The aromas that are offered have been selected to pair with Memory Lane TV content to provide a multi-sensory approach to influence positive feelings and memories for those with dementia. The essential oils have therapeutic benefits that support the person you are caring for, and additionally, yourself.

Pick the olfactory aromas for the outcomes you are trying to achieve - like lowering anxiety and sundowning behaviors and boosting mood. You have the option from either a quarterly or annual subscription or buy one-time toolboxes. Subscribe or add to your cart and check out. Free shipping every time!

When you get your toolbox, use the essential oils with your preferred diffuser option, turn on the Memory Lane TV content that is paired with it. Then, allow this multi-sensory approach to support your loved one or resident every day. You can also use the essential oils by themselves for an olfactory experience.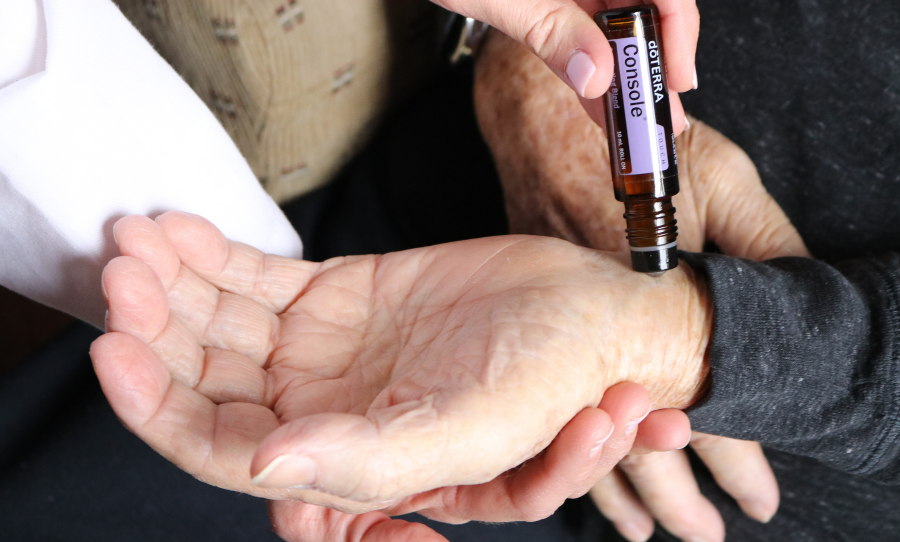 "Caregivers need a toolbox of approaches to assist in the caregiving process by bringing about connection, purpose, and effective care. Using olfactory stimulation by smelling a pleasant aroma helps influence the individual to feel positive emotions, affecting their behaviors in a positive way. And then automatically they associate that smell with the caregiver, further developing a positive connection."
- Dr. Jennifer Stelter, Clinical Psychologist & CEO of NeuroEssence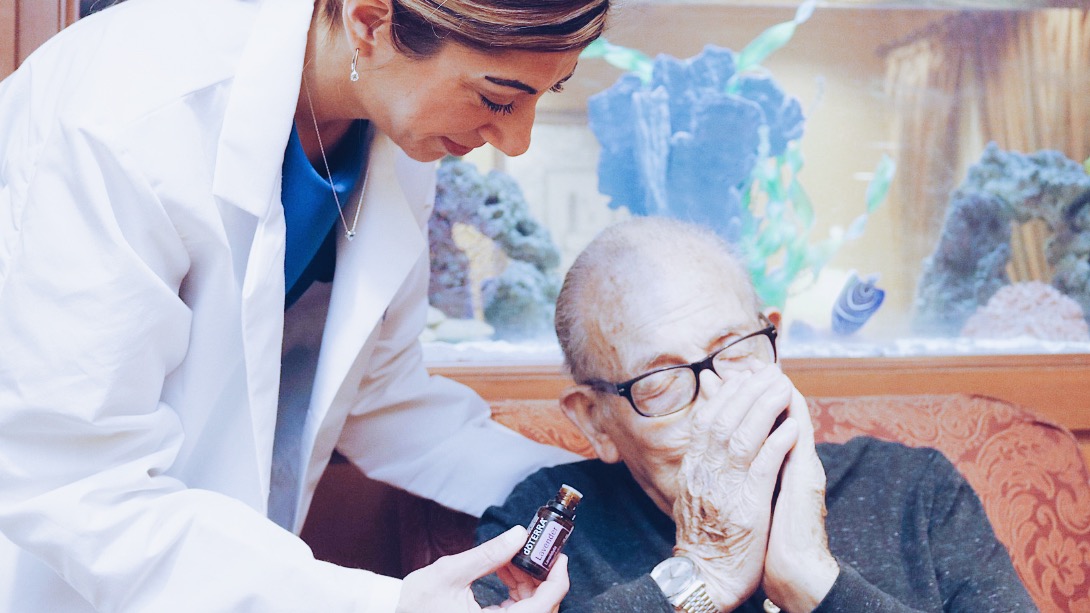 "When using aromatherapy, everyone benefits on both sides of the bottle - the person and caregiver."
- Jessica Ryan, Biologist & CFO of NeuroEssence